We currently offer the following Mopar Vehicle Protection plans at a discount!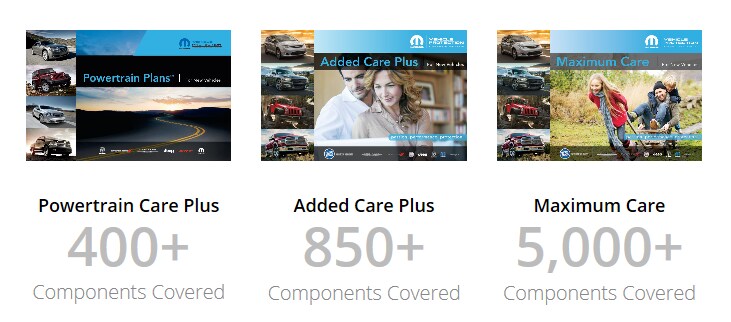 3/36 Max Care Extensions
Extend your 3 year/36,000 mile bumper to bumper warranty for an extra 2 years and your choice of an extra 30,000 miles for $800 ($150 off MSRP) or an extra 49,000 miles for $1,050 ($250 off MSRP).


Please wait while we load the coupons...
We're sorry, we do not currently have any specials published. Please check back soon or contact us for more information.