Dodge, Jeep & Ram Financing in Ware, MA
Serving Spencer, Ludlow, Brookfield, and Sturbridge

Budgets big and small can rely on Guzik Motor Sales to provide real auto financing solutions to western and central Massachusetts drivers. People from all over the greater Spencer, Sturbridge, Ludlow, and Brookfield areas have come with problems and left with solutions after a brief discussion with our knowledgeable financial team. The reason why? Our experts have only one goal in mind: turning your dreams of owning a Dodge Challenger, Jeep Cherokee, Wrangler, Ram 1500, or 2500 from fantasy to reality.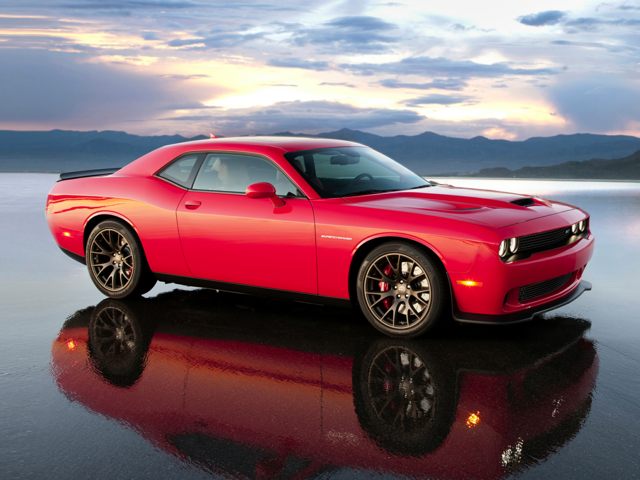 Dodge, Jeep, Ram Leases & Car Loans in Ware, Massachusetts
We advertise pricing that is gimmick-free and available to all buyers. If you qualify for additional incentives, we add them to your savings rather than subtracting incentives that don't apply.
Our sales people are your one-stop resource.  You won't get shuffled from salesperson to sales manager to F&I manager. You won't have to negotiate for a better finance rate.  We find the lowest rate and don't mark it up.
To begin, just fill out the easy-to-use online finance application, if you have the time, come on down and talk to us in person! We'll be happy to discuss your options and help you decide which solution is right for your needs.